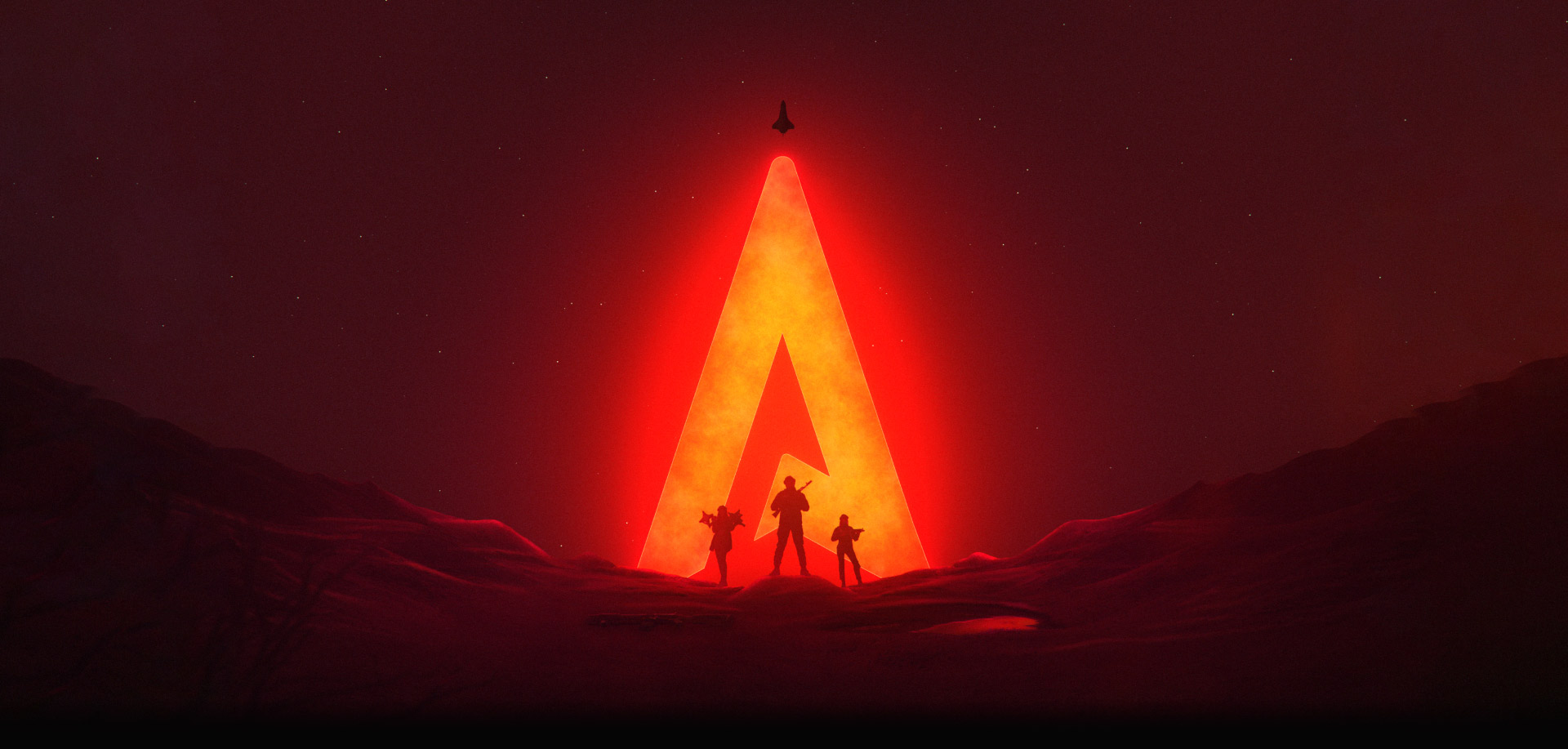 Premium class laser tag equipment
The evolution of ten game generations led us to the birth of the brightest star.
Alpha tag is a digital technology, perfect electronics and our affection to the work we do.
Uniqueness in every detail!
Packed with technology
NFC connection of weapons and sensors
5th generation Bluetooth module
X-Gen Wi-Fi module
Pro-signal speakers
Parallax optics
Powerful battery for 36 hours of play
Comfortable ammunition
Anatomical shape of sensors
Perfect balance
Sensor OLED display for set-up
Ultra-bright LED
Photosensor with 140 degrees angle
Breakthrough software
Alphalink protocol: 1000 game sets operate as a whole in one system
Connecting the mobile phone to the game as a separate device
Collection of offline statistics
Ability to play without weapons
Alphatag – the brightest star of the LASERWAR constellation
So breathtaking
For 12 years we have been honing our skills in the manufacture of weapons and devices. 400 devices, 3000 rental clubs, international games, free international software – this is our reality. We bring together countries and generations, making games more interesting and dynamic. And that is not the limit.
We aim to be first in everything, and create a quality standard that exceeds expectations, to be the industry's flagship at a global level.
Enter the laser tag future with us!
Laser tag sets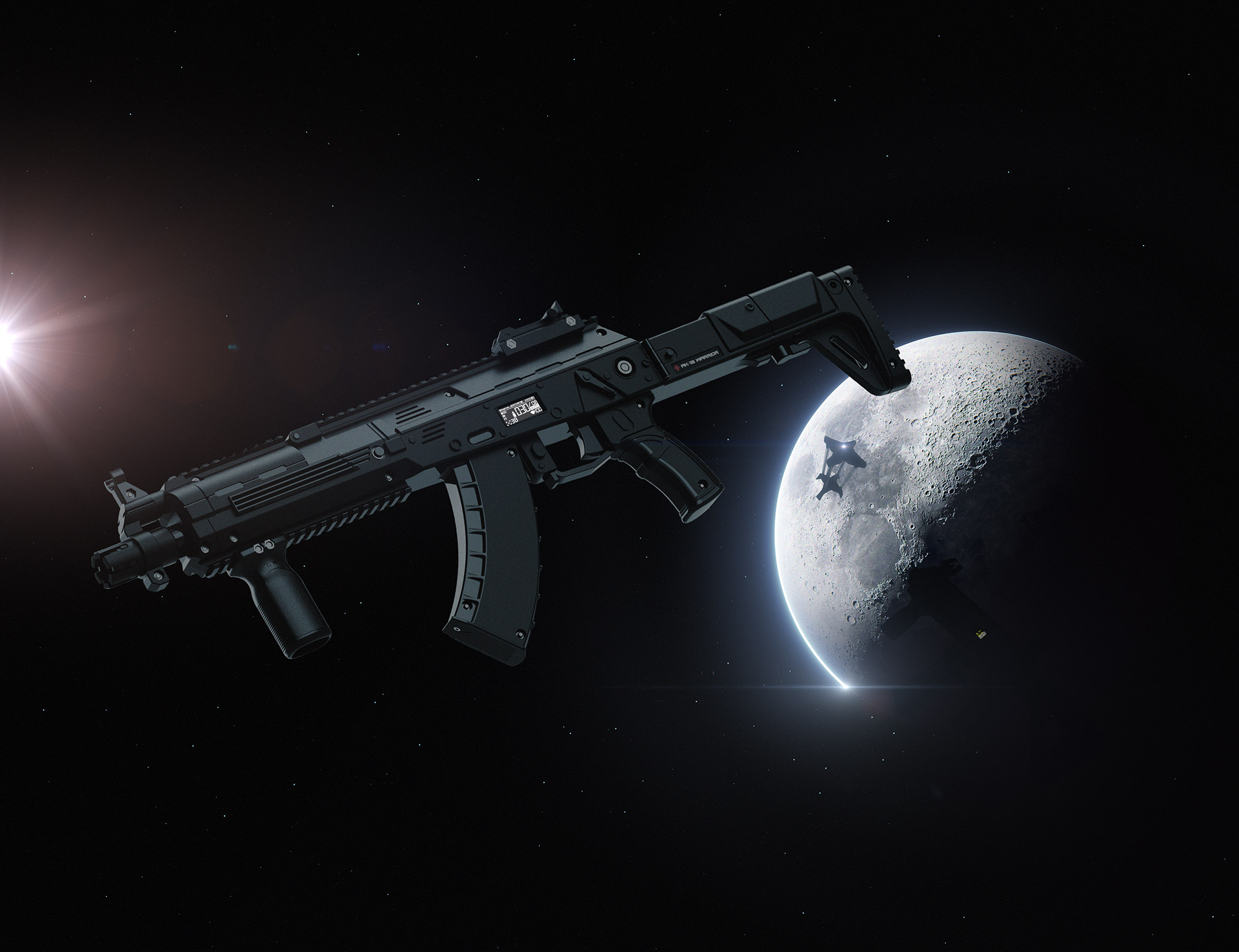 Alphatag gives unlimited possibilities
2.6
Seconds before the game
The headband is connected to your game set in a matter of seconds.
7
Devices in one arsenal
Create your own personal outfit. Use you mobile phone as one of the devices.
35+
Medals and awards
Unlock new achievements, set records in statistics and achieve your goals.
120
Unique sounds
Enjoy the sounds with the help of the professional studio and Pro-Signal speakers.
800
Range (m)
The most precise Parallax optics from LASERWAR will hit the enemy even at a long range.
∞
Endless improvements
LASERWAR team is constantly improving its product based on the results of tests and user feedback.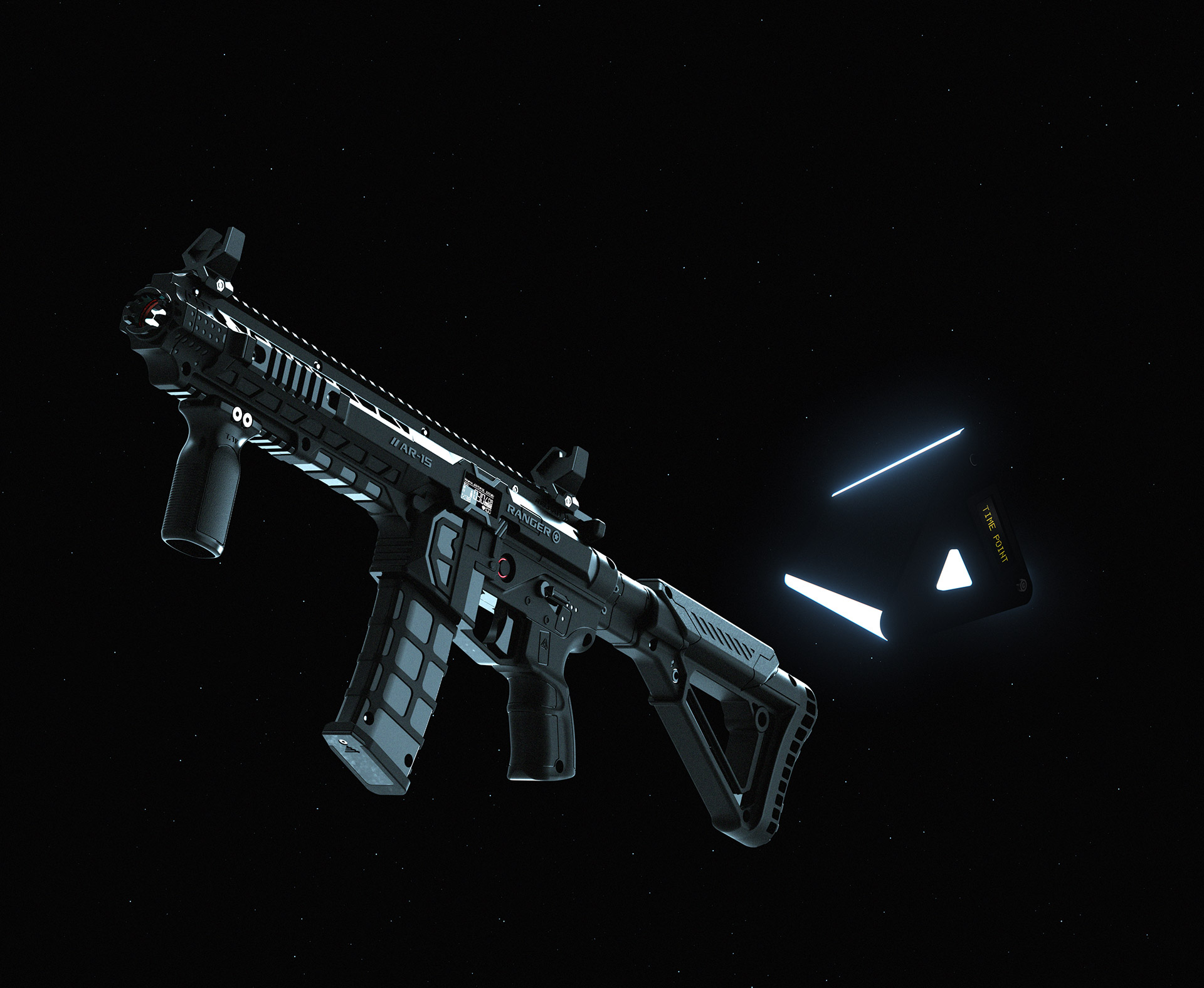 In 2020 we analysed customer wishes and combined them with breakthrough solutions in programming and electronics. This is how the new LASERWAR brand appeared: Alphatag for pro players. With it you will forget about the limitations of a classic laser tag.
Alpha is a marker of the most perfect and quality product. The first letter in the Greek alphabet and the brightest star of our night sky – a synonym for advanced technologies. Start the game anew with alphatag!
How to start playing alphatag?
1Choose your character and weapon

Choose you playing style: a sniper or an assaulter, a machine gunner or a medic? Choose the character and rush into the fight! We created AR-15 Ranger and AK-15 Warrior especially for Alpha tag. These taggers are loyal friends of Alpha tag fighters. They look brutal, shoot accurately and have a great operating time.

2Try on a headband or a vest

At Alpha tag, the key device in the game will be a headband with 5 hit sensors. It houses the processor, Bluetooth and Wi-Fi modules. For the first time in the world, the headband is equipped with an OLED display! The alternative option is an ergonomic vest with 8 sensors. All vests come with a load bearing system and are sewn in the military camouflage color.

3Connect up to 7 devices

Alpha tag was created with an emphasis on individuality. The fighter chooses which devices to use in the game: main and additional weapons, a vest or a headband, devices like the Medic and even a smartphone – connect up to 7 gadgets at the same time! Now you can equip yourself as a real soldier and be ready for any turn in the story.

4Use the software

The Configurator program for Alpha tag is a brand new product developed from scratch. The application is available free of charge on Windows store and is compatible with Windows operating systems from version 7onwards. Detailed real time statistics, flexible scenario settings: change the parameters of the story or create your own, create the character 's characteristics at your discretion.

5Enjoy the game

Alpha tag gives you an unprecedented right of choice – devices, game roles, scenarios.
The latest news is always available by hashtag #LASERWAR
Published
Dear friends, today it's Friday and this means it's time for updates. We are releasing the upgrade of the Alphatag Server software. We have received your comments and suggestions about the work of the software and in the new version we have done everything as you want. Innovations in the desktop application for Alphatag have Read the full article…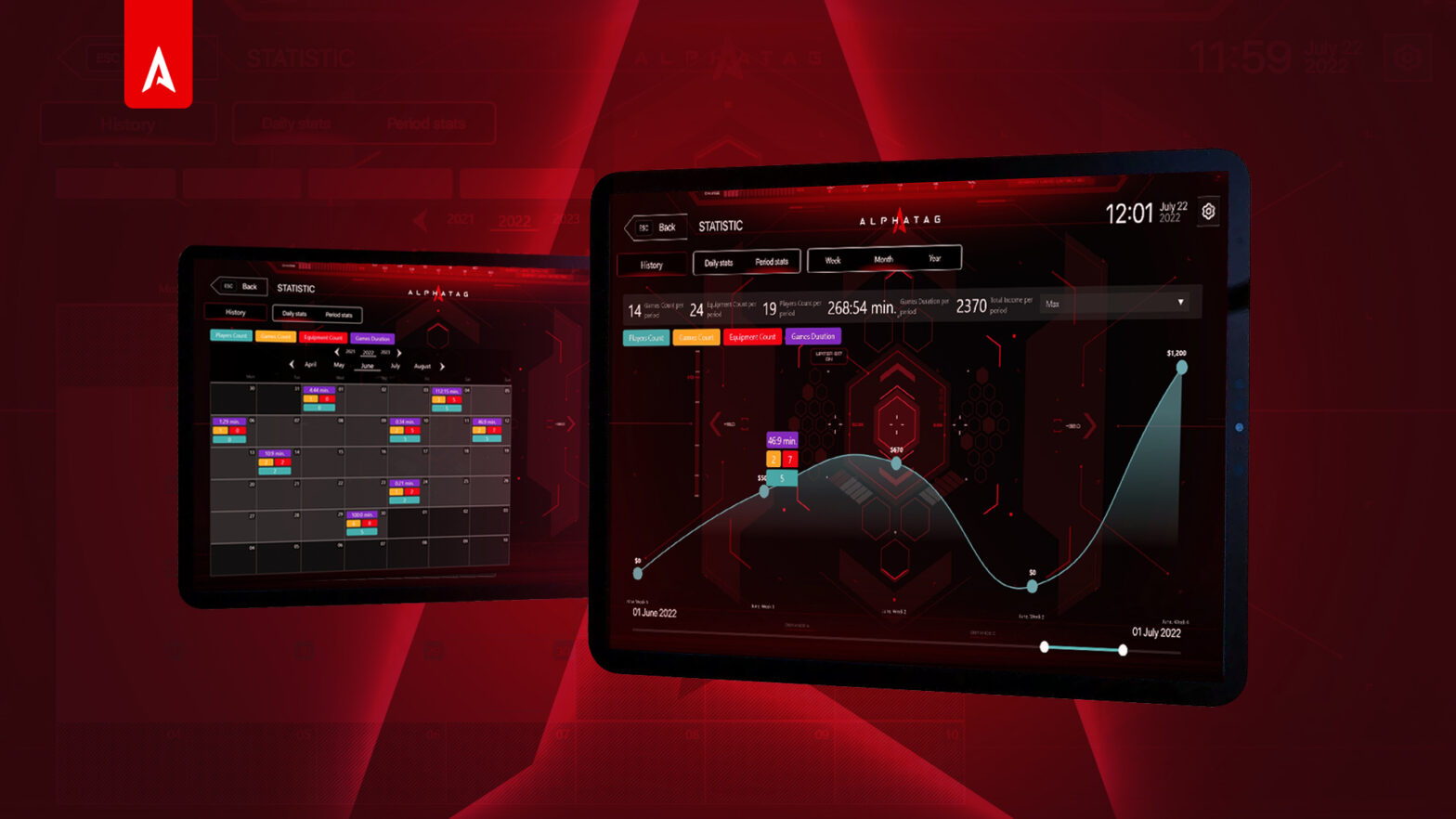 Published
We completed the working week with an upgrade of software and firmware. Traditionally, the update includes two parts: firstly, it is the correction of errors and bugs, and secondly, it is the expansion of the functionality of the software and the addition of certain features. So, about everything in order. In the new version of Read the full article…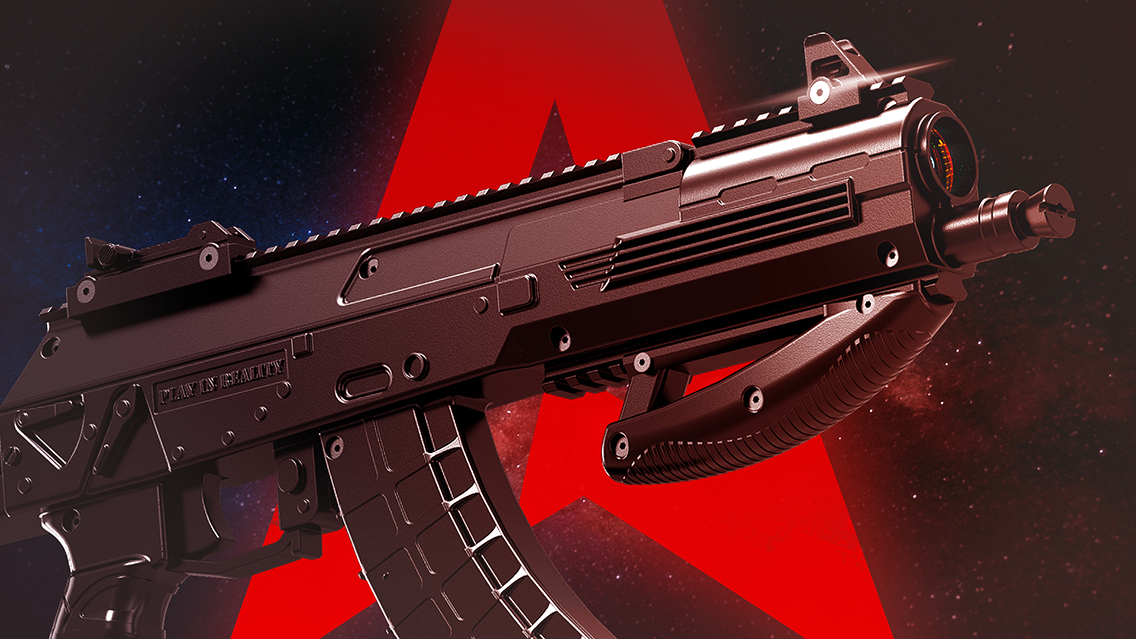 Published
In the new version of the program fixed: — localization of role names when changing the language; — statistics export format for one team; — issuance of medals for game achievements; — saving the date of the last visit; — when recording the TTX settings in bulk, the weapon type icon does not change. Innovations: Read the full article…
Find out about gamesets of alphatag