Customization in the new version of the Alphatag Server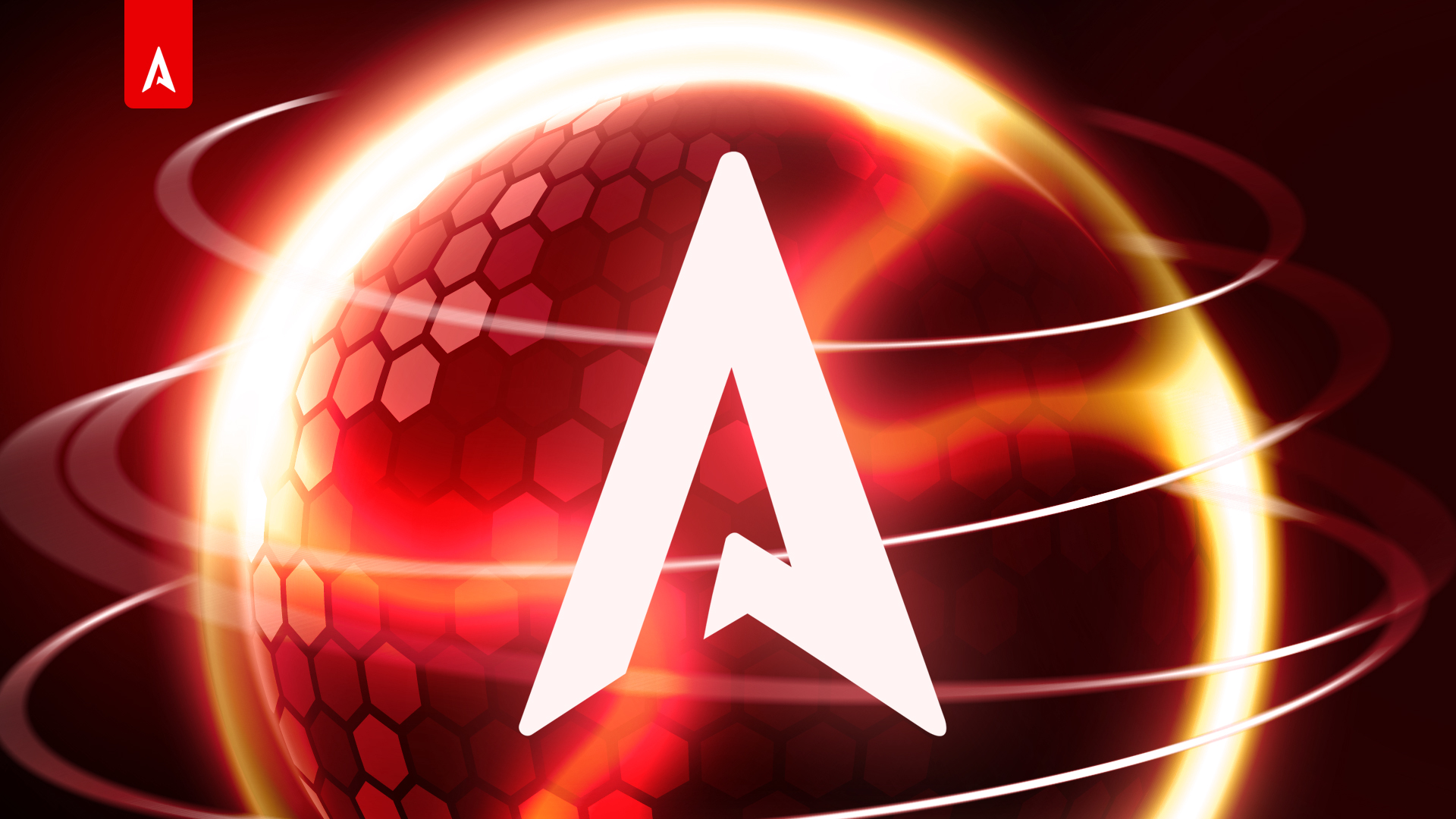 Dear friends, today it's Friday and this means it's time for updates. We are releasing the upgrade of the Alphatag Server software. We have received your comments and suggestions about the work of the software and in the new version we have done everything as you want.
Innovations in the desktop application for Alphatag have touched on those aspects that users can customize at their option.
Customization of player avatars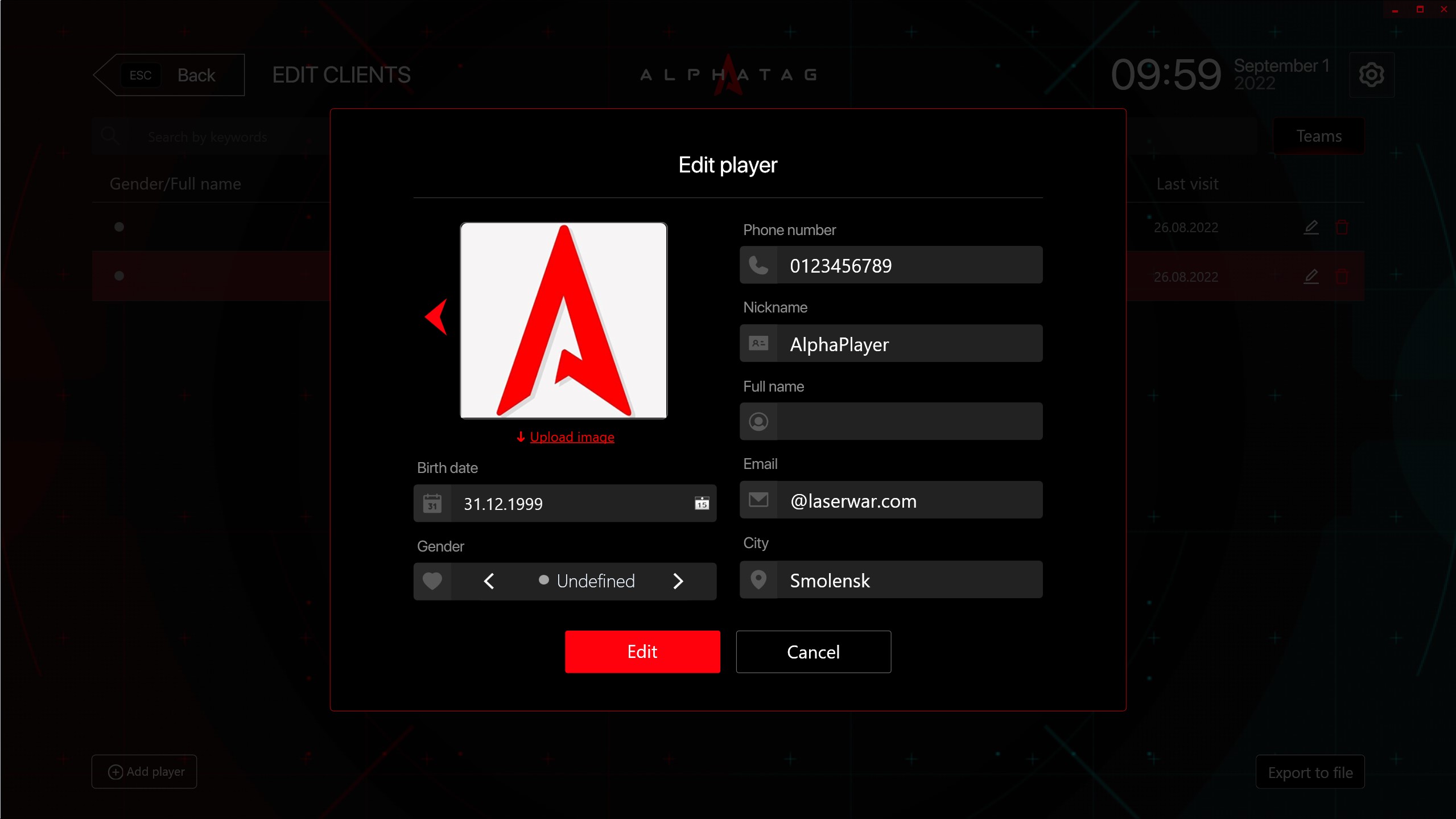 There were added about a hundred default avatars in various styles – for every taste and color. In addition, it is possible to upload your own avatars (example on the screenshot). File requirements — .jpg no more than 50 KB.
You can upload your avatars to the database when adding or editing players. In the pre-start lobby, only a selection of uploaded avatars is available.
Installed avatars are displayed in the start lobby, the broadcast window, as well as the statistics file.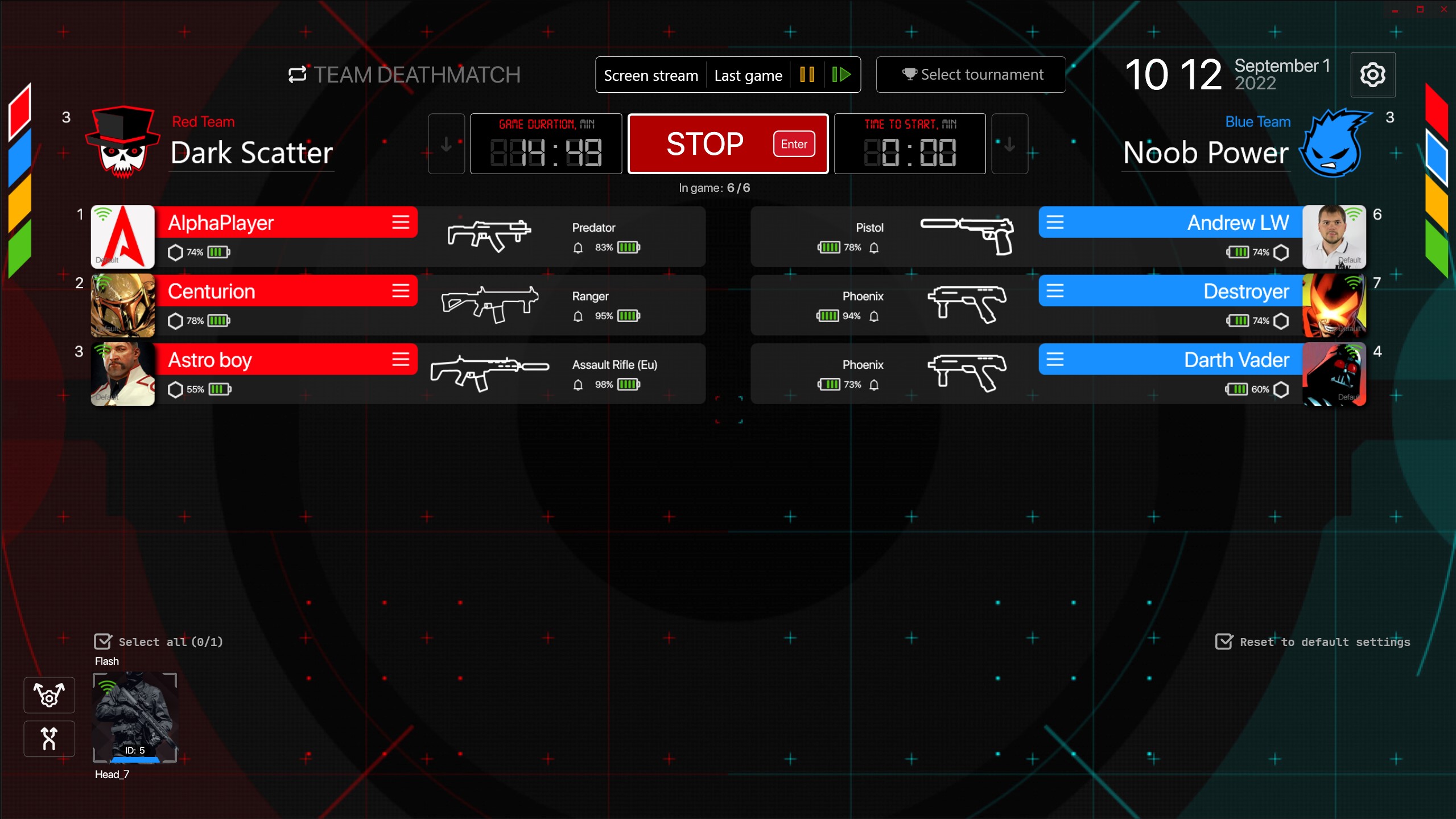 Customization of scenario avatars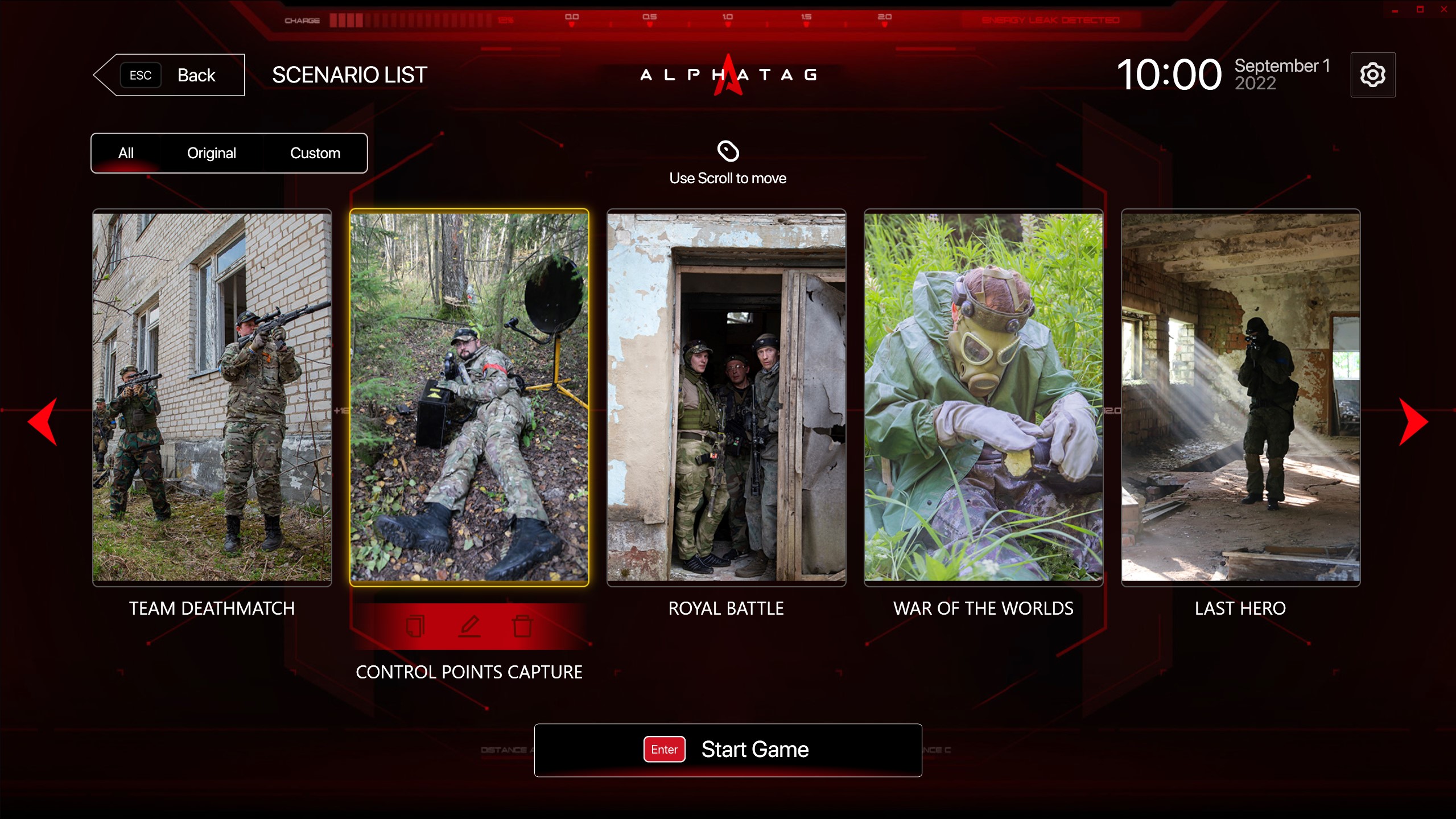 By analogy with editing the player, now it is possible to change the avatar of the scenario. Requirements for the uploaded file – .jpg no more than 150 KB.
Customization of the statistics PDF file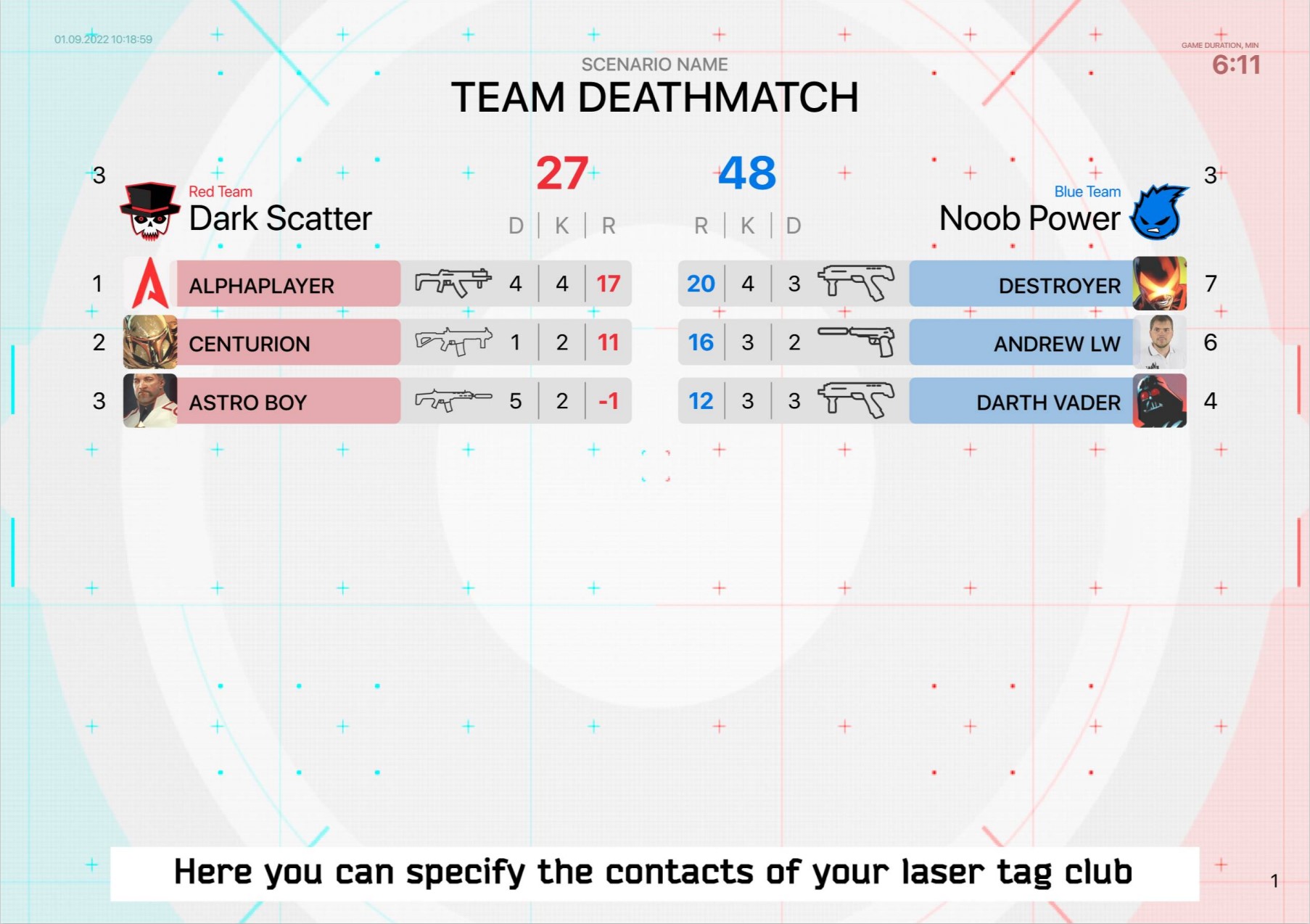 At the bottom of each sheet there is a place where you can put contacts, symbols of your laser tag club or other data.
To do this, in any graphics editor, create a jpg file with an aspect ratio of 20:1, no larger than 150 KB. Go to the general settings window of the Alphatag Server. In the Print Options item, specify the path to the file you created. After that, this footer will be displayed in any PDF file of statistics.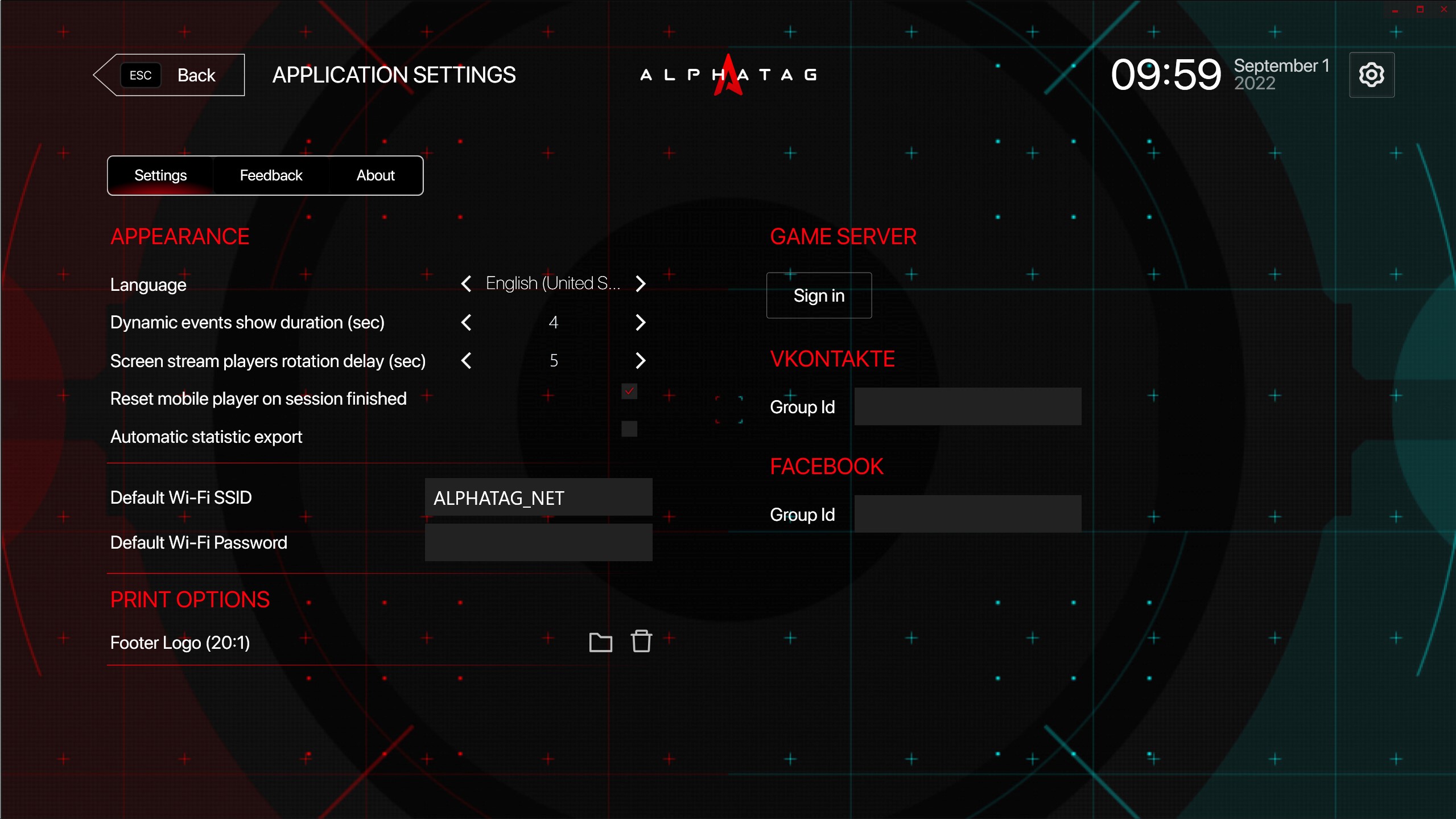 The version of the Alphatag Server 1.11.40 is already available for download. We wish you pleasant games!